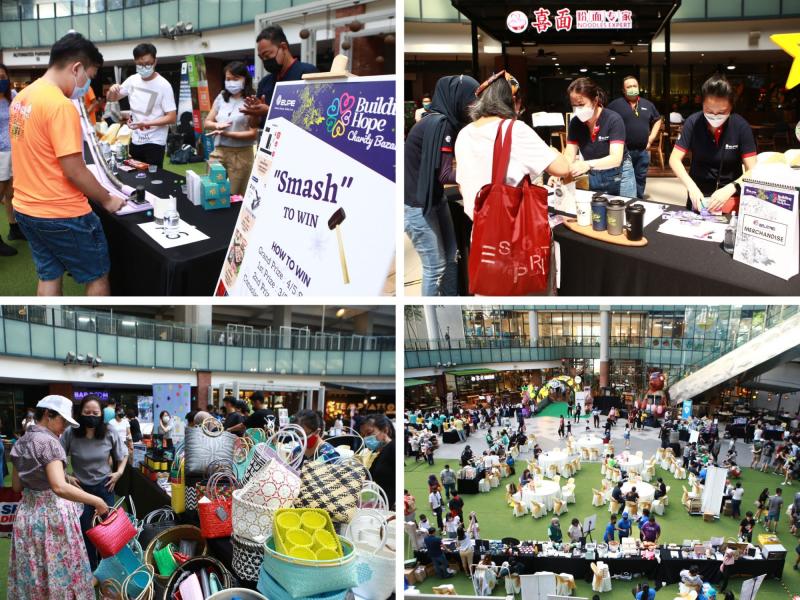 RM100K Raised at EUPE's Building Hope Charity Bazaar 2022
Reinforcing its longstanding commitment towards building strong, resilient communities, Eupe raised RM100,000 at its latest Building Hope Charity Bazaar in May 2022, benefitting 17 charity organisations and their worthy causes. The bazaar was part of Eupe's Sustainability Plus programme that aims to build stronger communities.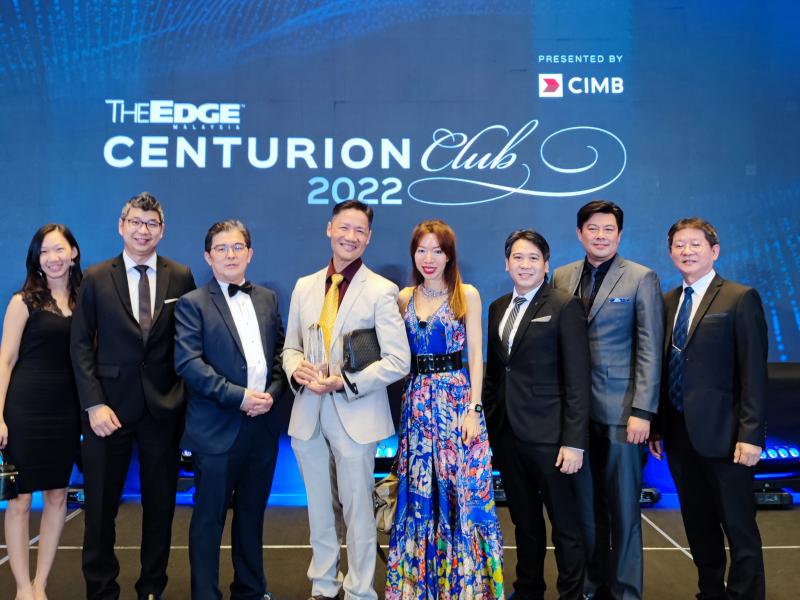 A Winner at the Edge Centurion Club & Corporate Awards 2022
Eupe was recognised as the winner for the "Highest Growth in Profit After Tax Over Three Years" in the Property category in The Edge Centurion Club & Corporate Awards - an award that honours Malaysia's best-performing companies listed on Bursa Malaysia with a market capitalisation of RM100 million to RM1 billion.
Novum @ South Bangsar
Eupe's first KL development was designed to redefine the skyline of one of the city's emerging precincts. Its highly distinctive pixelated facade is now one of the area's landmark. The building's iconic design, based on a 'villages in the sky' concept, has garnered a number of sought-after architectural awards.
Best Residential High Rise Development 2019
Best High Rise Condo Architectural Design (Malaysia) 2019
Best Condo Architectural Design 2019
PEPS Value Creation Excellence Award 2021 (Non-Residential)
Parc3 @ KL South
Eupe's second high-rise residential development in Malaysia's capital is designed around three extensively-landscaped, internal parks, creating vibrant, naturally-cooled living environment. The project's landscaping incorporates Eupe's innovative My Home Garden concept where residents can cultivate and harvest herbs and other health-giving plants.
Best Sustainable High Rise Development 2021
Highly Commended Best Landscape Architectural Design 2019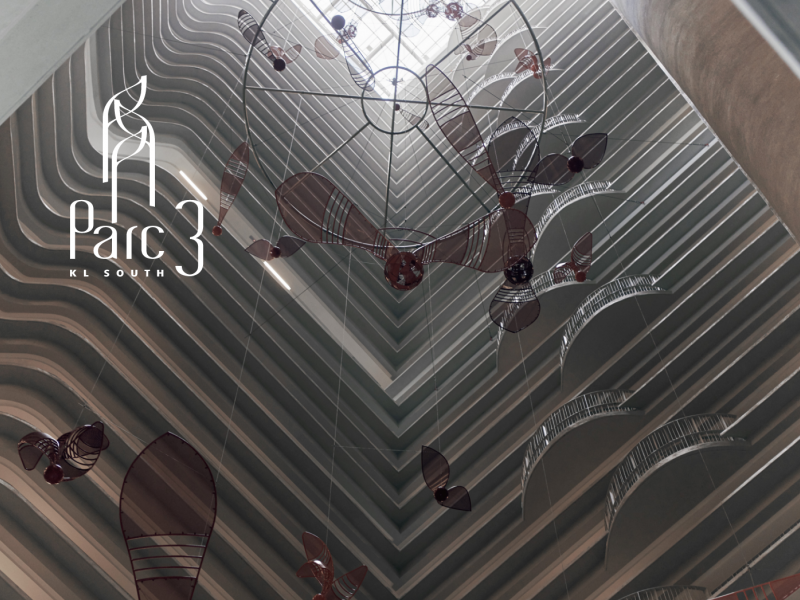 Malaysia's Tallest Residential Hanging Sculpture
The Meranti Tree Seed Sculpture has been recognised by the Malaysia Book of Records as the tallest hanging sculpture in a residential building in Malaysia and is the iconic centrepiece of Parc3. It hangs from the central atrium and covers most of the 40 floors, greeting the residents when they open their doors. We design public art into our projects to provide emotional connection and inspiration for our buyers.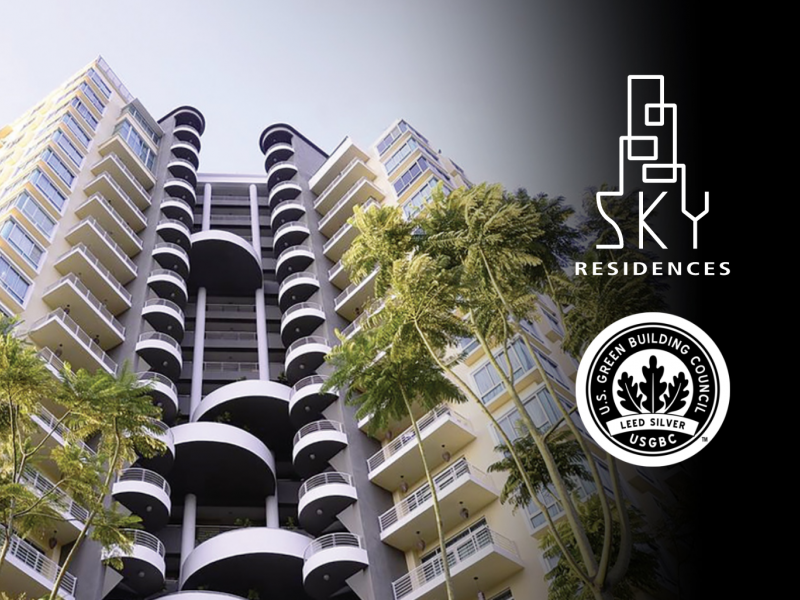 Malaysia's First Leed Residential Accreditation
Eupe's Sky Residences – the first high-rise residential building in Sungai Petani – feature a number of sustainability innovations and is set among the lush greens of Cinta Sayang Resort. In 2012, the development was awarded Leadership in Energy & Environmental Design (LEED) Green Building Certification. Sky Residences was the first residential project in Malaysia to receive the globally-prestigious certification. 
Planet Eupe Concert
In March 2014, Eupe staged one of the biggest entertainment and cultural events ever held in northern Malaysia - Planet Eupe Music Fest which showcased some of Asia's most popular entertainers, Eupe organised the Fest in its home base of Sungai Pentani to say 'thank you' to the Kedah people for their support of the company throughout its 27 years of operation. 
'Delivered as Promised'
We aim to build trust with all our stakeholders by doing what we say we will do. This means delivering homes that reflect closely to what we promise in our marketing materials. Our finished projects match, if not exceed, the artist renderings we used to promote them to buyers.
The property development arm represents the Group's main division. This division focuses on a range of residential housing segments, from affordable, mid-range through to high-end developments that blend iconic architecture and sustainable living.
This division manages the assets in the developments constructed by the Property Development arm. This includes the Group's office complex Wisma Ria (under Eupe Realty Sdn Bhd) in Sungai Petani, as well as markets and complexes within Eupe's residential developments.
Eupe's civil and construction arm provides a complete construction package in property and commercial development, from the commencement of the earthworks, to the completion of all infrastructure.
Hotel & Golf Course Management
Eupe owns and manages Cinta Sayang Golf and Country Resort, one of northern Malaysia's most recognised golf course resorts. The resort also offers a water park, as well as seminar and banqueting facilities and cafes.